THE FEELING YOU ARE FEELING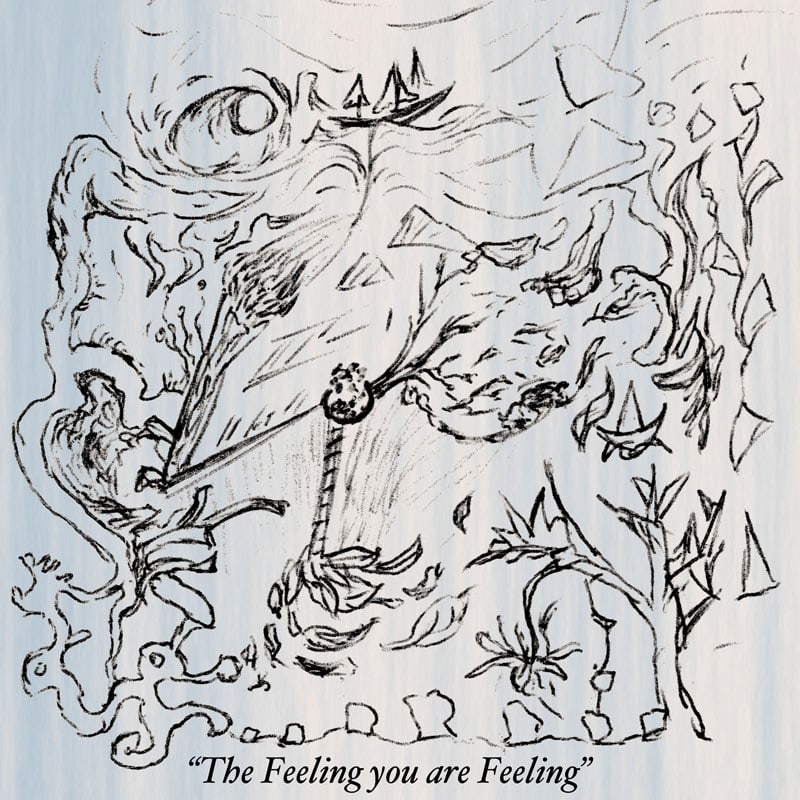 Episode 136. mp3. Released September 02, 2013.
Some great tunes in here, all pushing at a feeling. The feeling of a turning page. A change in the air. Air heavy and muggy but cooling and drifting with a sharp billowing wind. Blowing out of somewhere for the last time and pausing for a second to remember.
featured genres in no particular condescending order: folk, artpop, folky artpop, altfolk, altalt, dreampop, heartsleeve, postrock, preposterous protoprepostrock, classical recomposition, dietsoda, avantpop, organic demi-glaze cabbage
Mikal Cronin / Weight / MCII (2013)
Jim James / State Of The Art (A.E.I.O.U) / Regions Of Light And Sound Of God (2013)
Julia Holter / In the Green Wild / Loud City Song (2013)
Susanne Sundfør / White Foxes / The Silicone Veil (2012)
Jenny Hval / Death of the Author / Innocence Is Kinky (2013)
Angelo Badalamenti / Laura Palmer's Theme / Twin Peaks (1990)
Nick Cave And The Bad Seeds / Jubilee Street / Push The Sky Away (2013)
Talk Talk / Such A Shame / London 1986 (1986)
A.C. Newman / I'm Not Talking / Shut Down the Streets (2012)
The National / Humiliation / Trouble Will Find Me (2013)
Fleet Foxes / The Shrine/An Argument / Helplessness Blues (2011)
Elephant Micah / My Cousin's King / Louder Than Thou (2012)
Gareth Dickson / Adrenaline / Quite A Way Away (2012)
Raised By Swans / Unrequited / Codes and Secret Longing (2005)
Sigur Ros / Stormur/ Kveikur (2013)
Phosphorescent / Song for Zula / Muchacho (2013)
Max Richter / Spring 1 / Recomposed by Max Richter: Vivaldi – The Four Seasons (2012)