SEX AND HEAVY DRINKING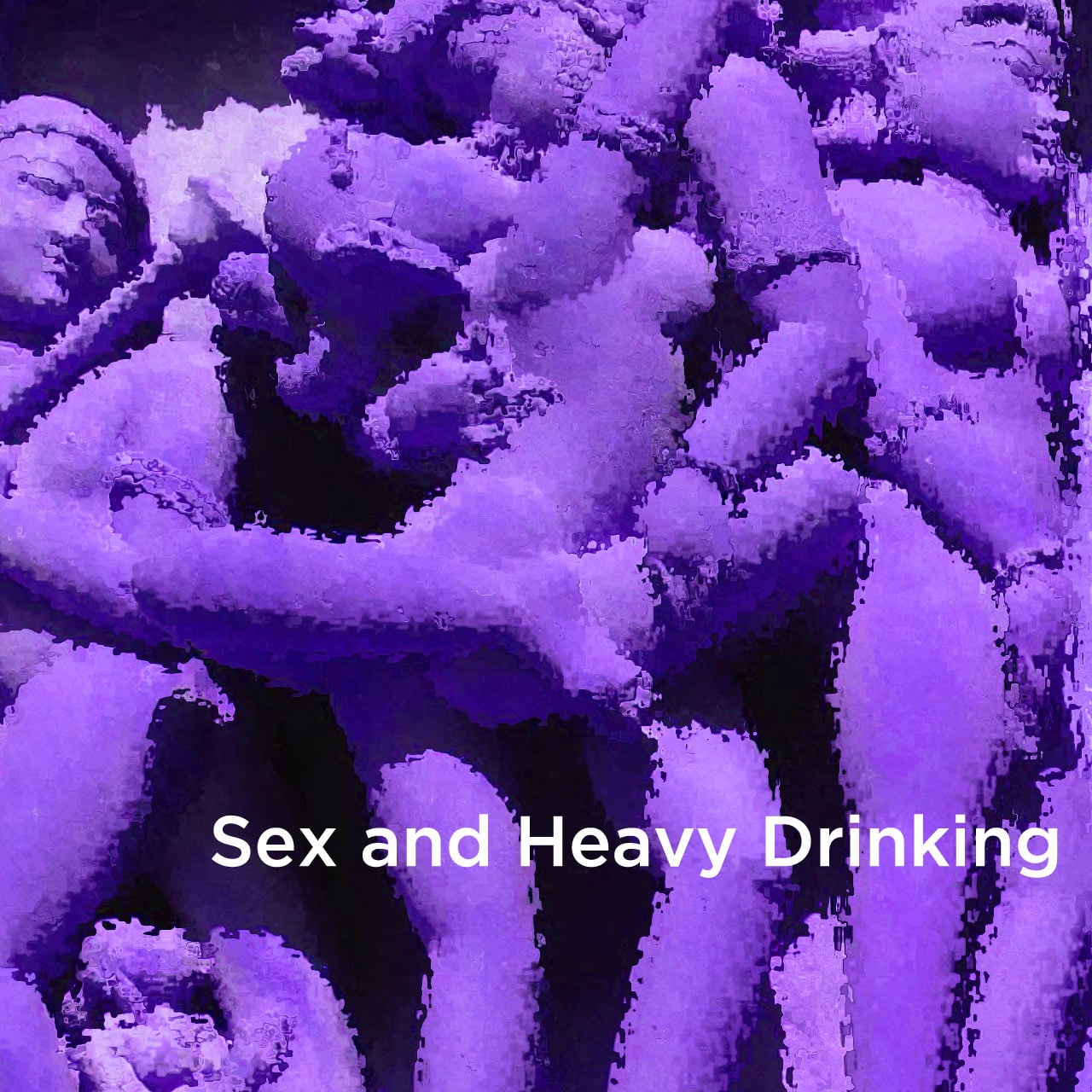 Episode 137. mp3. Released September 29, 2013.
This plays like a night of debauchery that's had a heavy gaussian blur applied to it.
Some ambient kinda stuff going from pretty to dirty and then some sultry kinda "dance" music, then some murky electronic weird stuff capped off with some RnB.
Recommended for: After dinner, hangover causes, a temptress, dreams, folks.

Eluvium / Radio Ballet / Copia (2007)
Jon Hopkins / Breathe This Air / Immunity (2013)
Tim Hecker / Live Room / Virgins (2013)
The Haxan Cloak / The Drop / Excavation (2013)
FKA twigs / Papi Pacify / EP2 (2013)
Egyptrixx / Chrysalis Records (feat Trust) / Bible Eyes (2011)
Jessy Lanza / Fuck Diamond / Pull My Hair Back (2013)
Disclosure / When a Fire Starts to Burn / Settle (2013)
Annie / Invisible / The A&R EP (2013)
Sophie / Bipp (2013)
SBTRKT / Pharaohs / SBTRKT (2011)
Jam City / Her / Classical Curves (2012)
Portishead / Machine Gun / Third (2008)
oOoOO / Mumbai / oOoOO [EP] (2010)
Lee Gamble / Digbeth / Diversions 1994-1996 (2012)
Old Apparatus / Derren / Derren (2012)
Baths / Miasma Sky / Obsidian (2013)
Future / Turn On The Lights / Pluto (2012)
Action Bronson (feat. Riff Raff) / Bird On A Wire (2012)
James Blake / To The Last / Overgrown (2013)