CHICKEN IS A CHICKEN IS A SYMBOL IS A DEATH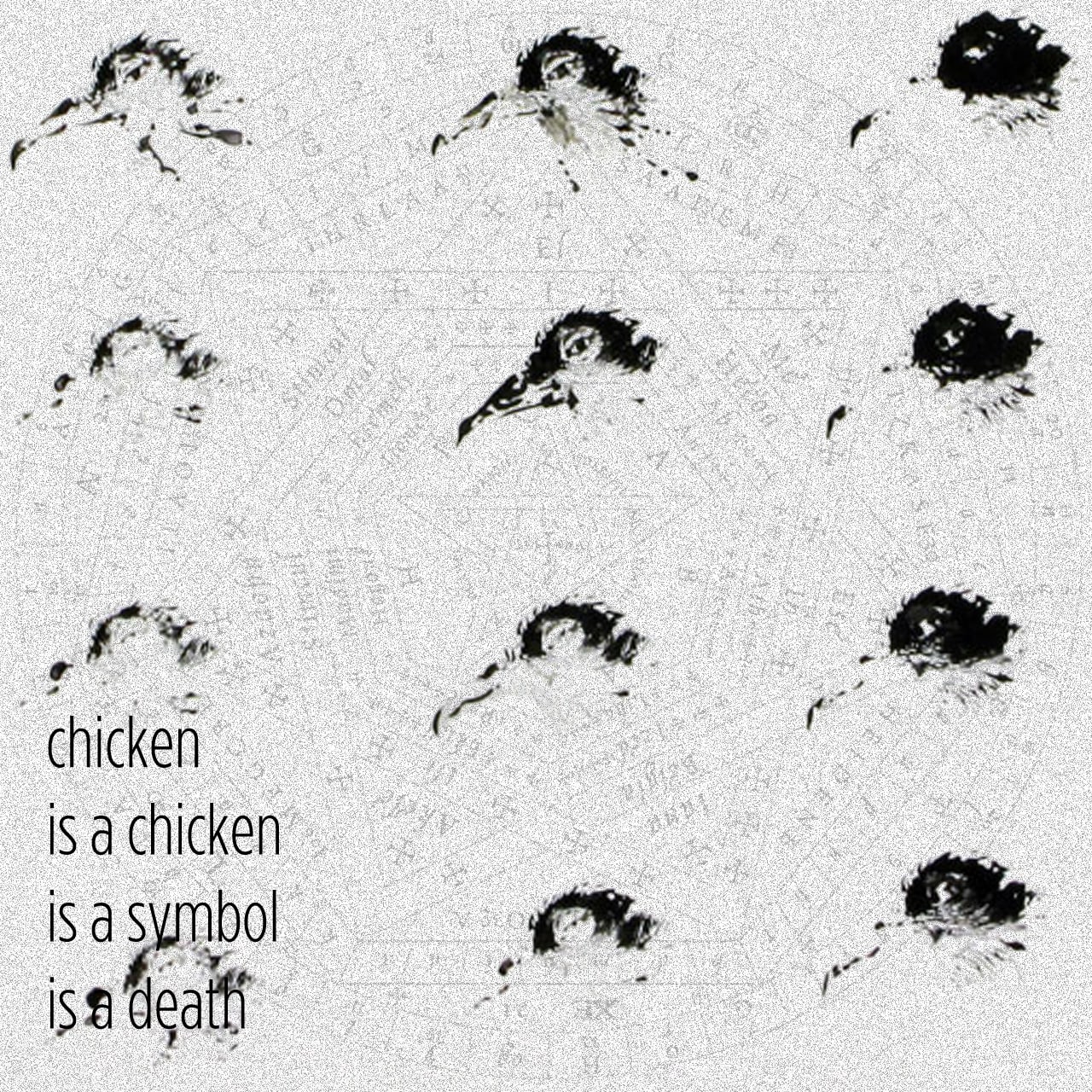 Episode 127. mp3. Released June 29, 2012.
Just think about the title intently as you listen to each song on this. It will all eventually make sense. No. Not that.
Highlights include: Damon finally pulls out the Mingus, real good groovin', 2 very hard to beat covers right in a row after the dead boy, plus Dr John's latest album is everything I could ask for.
Erykah Badu / Window Seat / New Amerykah Part Two (Return of the Ankh) (2010)
Chet Faker / Terms and Conditions / Thinking In Textures (2012)
Freestyle Fellowship / Park Bench People / Innercity Griots (1993)
Charles Mingus / Group Dancers / The Black Saint & The Sinner Lady (1963)
Miles Davis / All Blues / Kind of Blue (1959)
Machine Drum / She Died There / Room(s) (2011)
XXXY / I Know This (Can't Be Love) / Everything EP (2012)
MJ Cole / Sincere (Re-Cue'd) / Sincere (2006)
Cooly G / Landscapes / Playin Me (2012)
Disclosure / What's In Your Head / The Face EP (2012)
Maceo Plex / Can't Leave You (Original Mix) / Sweating Tears EP (2011)
Deadboy / Wish U Were Here / Here (2011)
CFCF / Exercise #5 (September) / Exercise (2012)
Neneh Cherry & The Thing / Dream Baby Dream / The Cherry Thing (2012)
Dr. John / Big Shot / Locked Down (2012)
The Music Machine / Talk Talk / (Turn On) The Music Machine (1966)
The Undertones / Teenage Kicks / EP (1978)