SAILING EMERGENT SEAS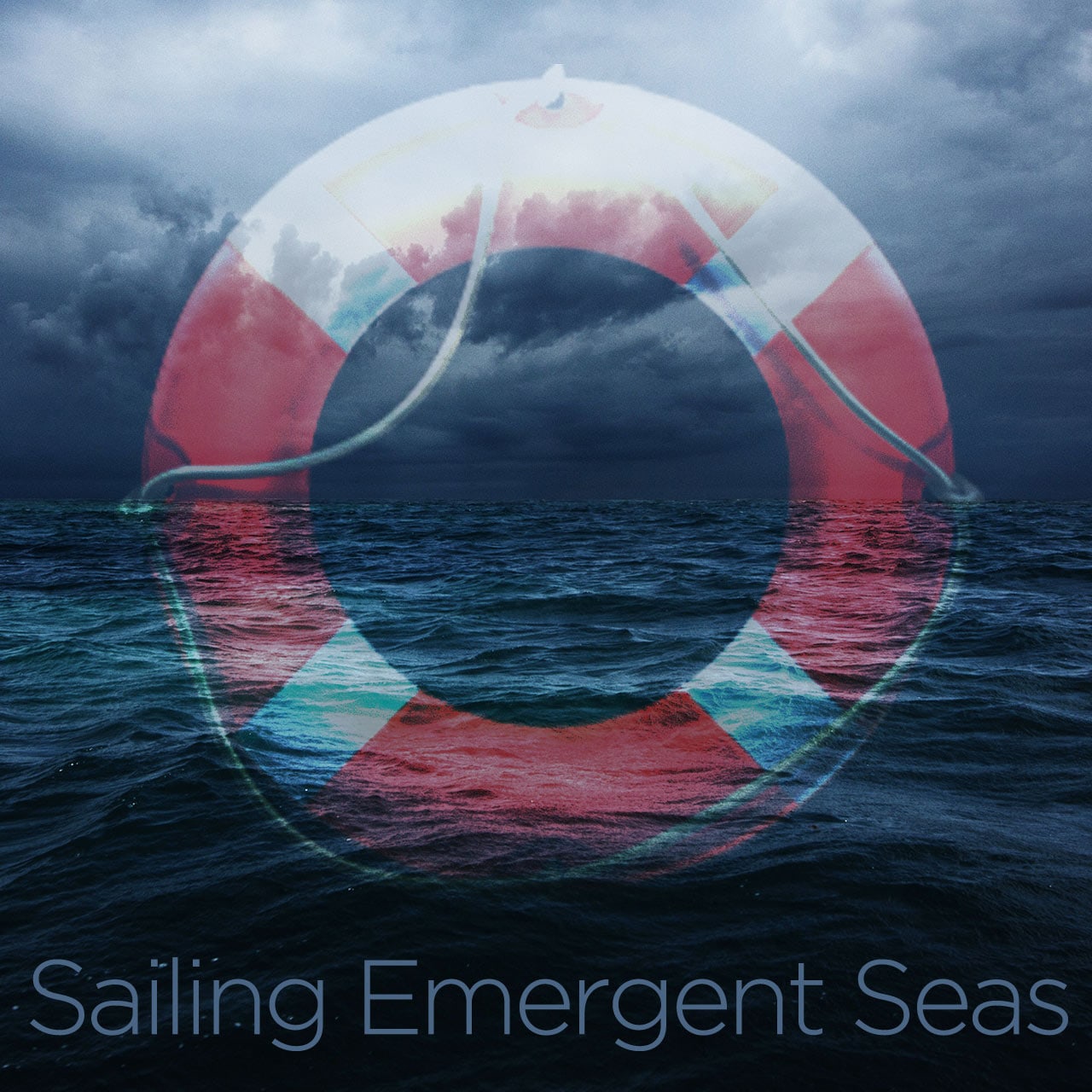 Episode 128. mp3. Released July 14, 2012.
As far as invalidating genres, there's two types of rather divergent 'garage' music on here. Mostly though it's a half of dubby techno and a half of darkish hip hop bookended by proto and posto punkishness. The overall feeling is a bit heavy and unnerving. In a good way of course.
Special shout out to Clams Casino for his production on 'The Fall' (and a number of tracks in previous episodes), El-P for his production on Untitled and all of the fantastic R.A.P. Music (and his own track two songs later), and Suicide for showing up to do the original version of the song Neneh Cherry and The Thing covered last time.
Monks / Monk Time / Black Monks Time (1966)
Big Black / Bad Penny / Songs About Fucking (1987)
Porter Ricks / Nautical Dub / Biokinetics (1996)
Cut Hands / Impassion / Afro Noise I (2011)
Sandwell District / Falling The Same Way / Feed Forward (2011)
Ramadanman / Don't Change for Me / Ramadanman EP (2010)
Instra:mental / Watching You / Single (2009)
Engage / Helium / The Future Sound Of Russia (2009)
Scuba / July / Personality (2012)
The Weeknd / The Fall / Echoes Of Silence / (2011)
Killer Mike / Untitled (Feat. Scar) / R.A.P. Music (2012)
Aesop Rock / Zero Dark Thirty / Skelethon (2012)
El-P / Drones Over Bklyn / Cancer For Cure (2012)
Shabazz Palaces / Swerve… The reeping of all that is worthwhile (Noir not withstanding) / Black Up (2011)
Dr. Octagon / Blue Flowers / Dr. Octagonecologyst (1996)
Freddie Gibbs / National Anthem (Fuck The World) / Str8 Killa EP (2010)
Suicide / Dream Baby Dream / Single (1979)
The Horrors / Sea Within A Sea / Primary Colours (2009)