TELEGRAMS FROM THE MOTHERSHIP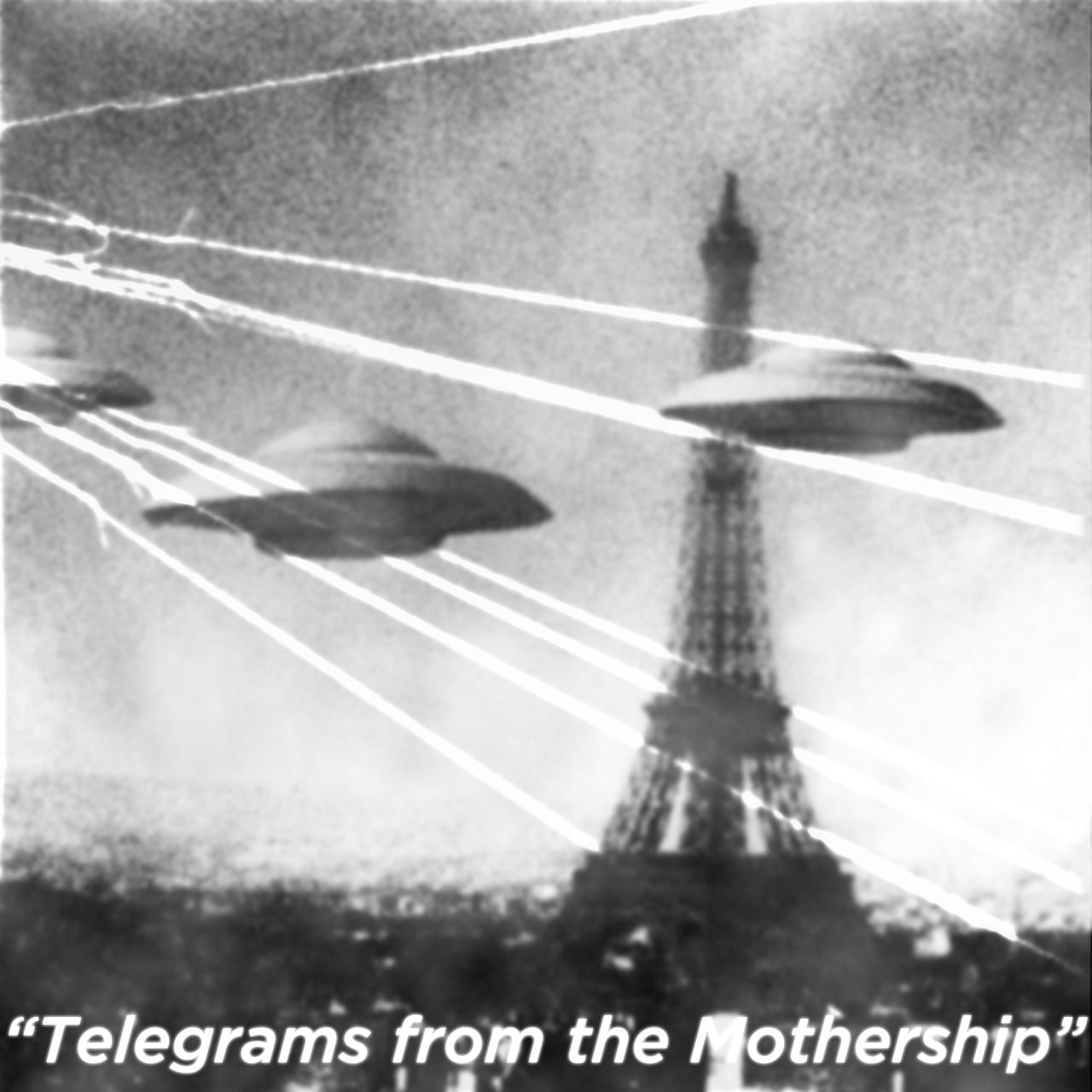 Episode 126. mp3. Released June 19, 2012.
Dreamy space women, then some tender dubstep and some classic post-punk. Then a couple more dreamy space women.
Julia Holter / Our Sorrows / Ekstasis (2012)
Iamamiwhoami / Sever / Kin (2012)
Fiona Apple / Every Single Night / The Idler Wheel Is Wiser Than the Driver of the Screw and Whipping Cords Will Serve You More Than Ropes Will Ever Do (2012)
St. Vincent / Year Of The Tiger / Strange Mercy (2011)
Beach House / Wishes / Bloom (2012)
Bear in Heaven / You Do You / Beast Rest Forth Mouth (2009)
Peaking Lights / All The Sun That Shines / 936 (2011)
Floating Points / Myrtle Avenue / Shadows (2011)
Kevin McPhee / I Will / Blue Organ EP (2011)
Mim Suleiman / Flava / Tungi (2009)
Glasser / Home / Ring (2010)
Аукцыон / Огонь / Юла (2011)
Colin Stetson / Judges / New History Warfare Vol.2: Judges (2011)
Cranes / Everywhere / Forever (1993)
Wipers / When It's Over / Youth of America (1981)
Magazine / Shot By Both Sides / Real Life (1978)
The XX / Crystalised / XX (2009)
Julee Cruise / Into The Night / Floating Into The Night (1989)
Ann Peebles / I Can't Stand the Rain / I Can't Stand the Rain (1974)
Things to consider:
This mix is best experienced following right after the previous one. I always meant for Julianna and Julia to be neighbours. So if you've got 2.7 hours to kill then that's a winning ticket right there! In your hand! Literally! Don't lose it!
Gotta love these dreamy space women, right? (ethereal, dream-poppy, spacey girlvocals)
Does Iamamiwhoami rhyme with salami?
Peaking Lights is proggy and noodly but actually good (for at least one song).
There's not actually any dubstep on here, but that's just what you call electronic music now, right?
Аукцыон's English name is Auktyon.
Colin Stetson makes all of his sounds with a bass saxaphone and a bunch of strategically placed microphones. If that's not sexy…
Julee Cruise' album was co-written by David Lynch
Before there was Missy Elliot, there was MFing Ann Peebles to not stand the rain, and she (the Peebs) has a discography worth checking out.
I dunno if it's weird that I kinda have to focus to get a 2:1+ female:male vocal ratio like this. I hope you appreciate it.
Chances of me getting the mic and taking the time to record audio commentary ever again? Dwindly. Though I do miss being a smartass about music.