NOCTURNE IN DAY MAJOR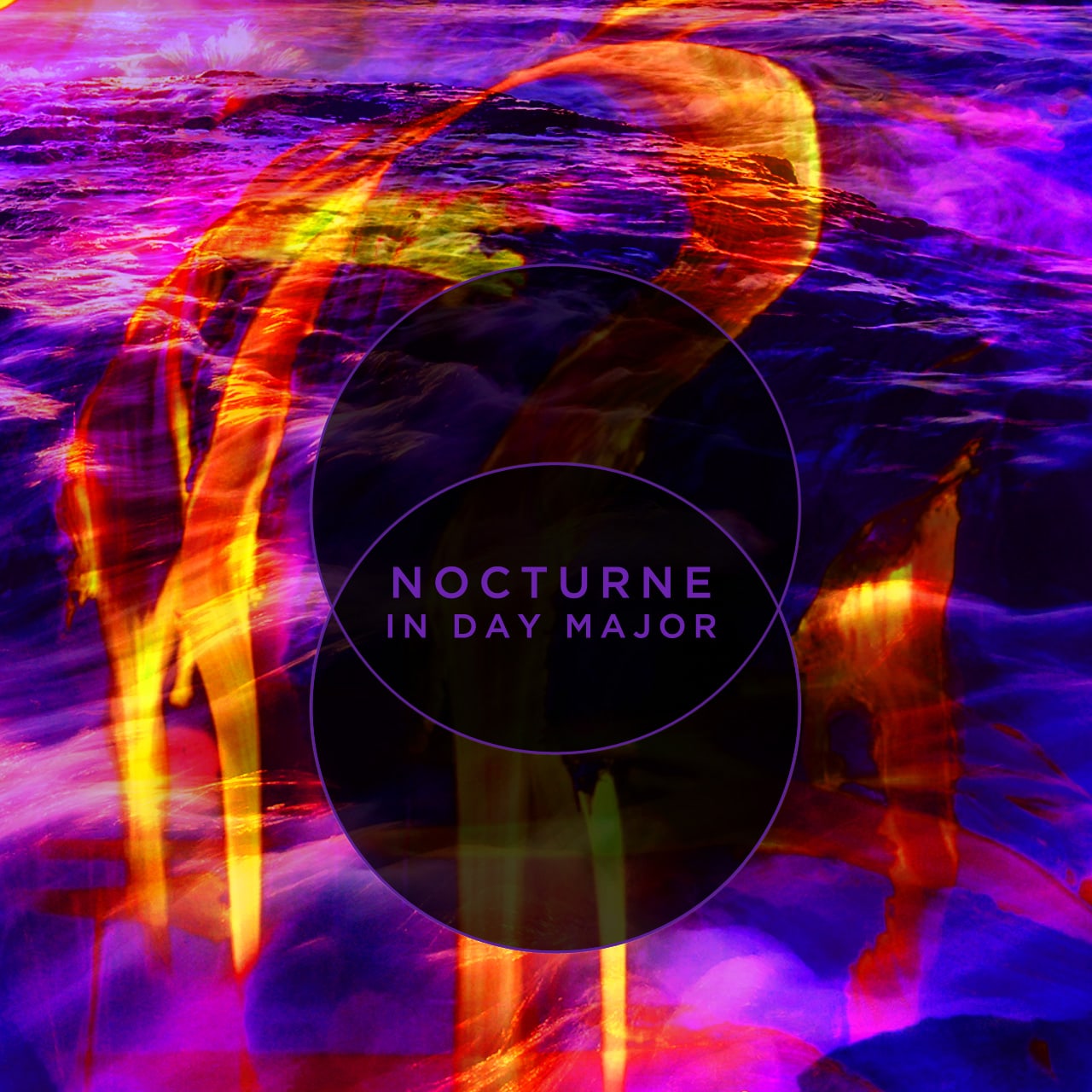 Episode 121. mp3. Released December 05, 2011.
Cheezy synthsophone introduces a liquid languid squiddy sent surreal sandwich (Sp? Sic!). A layer of dark and purple spooky glowing tentacles under a layer of bright and pulsing sunshine ventricles. A sauce made of tears, heath gas and the sweat off forlorn entrails. All of this rapped between a solid old school kaiser top and a fresh twisted hip hop beat or two. Ingredients harvested fresh from the solitary rays of sunshine at the edge of a nightmare.
What?
I know this sounds pretty fucked up, but it's actually pretty incredible. Dive in, yo!
Guido / Mad Sax / Anidea (2010)
Freddie Gibbs / Oil Money feat. Chuck Inglish, Chip Tha Ripper, Bun B & Dan Auerbach / Str8 Killa EP (2010)
ASAP Rocky / Leaf (feat. Main Attrakionz) / LiveLoveA$AP (2011)
Zola Jesus / Night / Stridulum II (2010)
Kate Wax / Maze Rider (Live From The Cave) / Dust Collision (2011)
Monkey Mafia / Work Mi Body / Shoot the Boss (1998)
Azari & III / Reckless With Your Love (Tensnake Remix) / Reckless With Your Remixes 1 (2010)
Glass Candy / Rolling Down the Hills / B/E/A/T/B/O/X (2007)
Maceo Plex / Aint That Love / High & Sexy EP (2011)
Hyetal / Phoenix / Phoenix 12″ (2010)
Author / Sun / Author (2011)
Scott Walker / It's Raining Today / Scott 3 (1969)
Jacques Brel / Ne Me Quitte Pas / Jacques Brel Nº 4 (1959)
Lana Del Rey / Video Games / Video Games EP (2011)
Kate Bush / 50 Words For Snow / 50 Words For Snow (2011)
Organized Konfusion / Stray Bullet / Stress: The Extinction Agenda (1994)
Mobb Deep / Shook Ones Pt. II / The Infamous (1995)
Method Man / Release Yo' Delf (Prodigy Remix) / Release Yo' Delf (1996)