DO DO DO DO THE CRUMPSTON.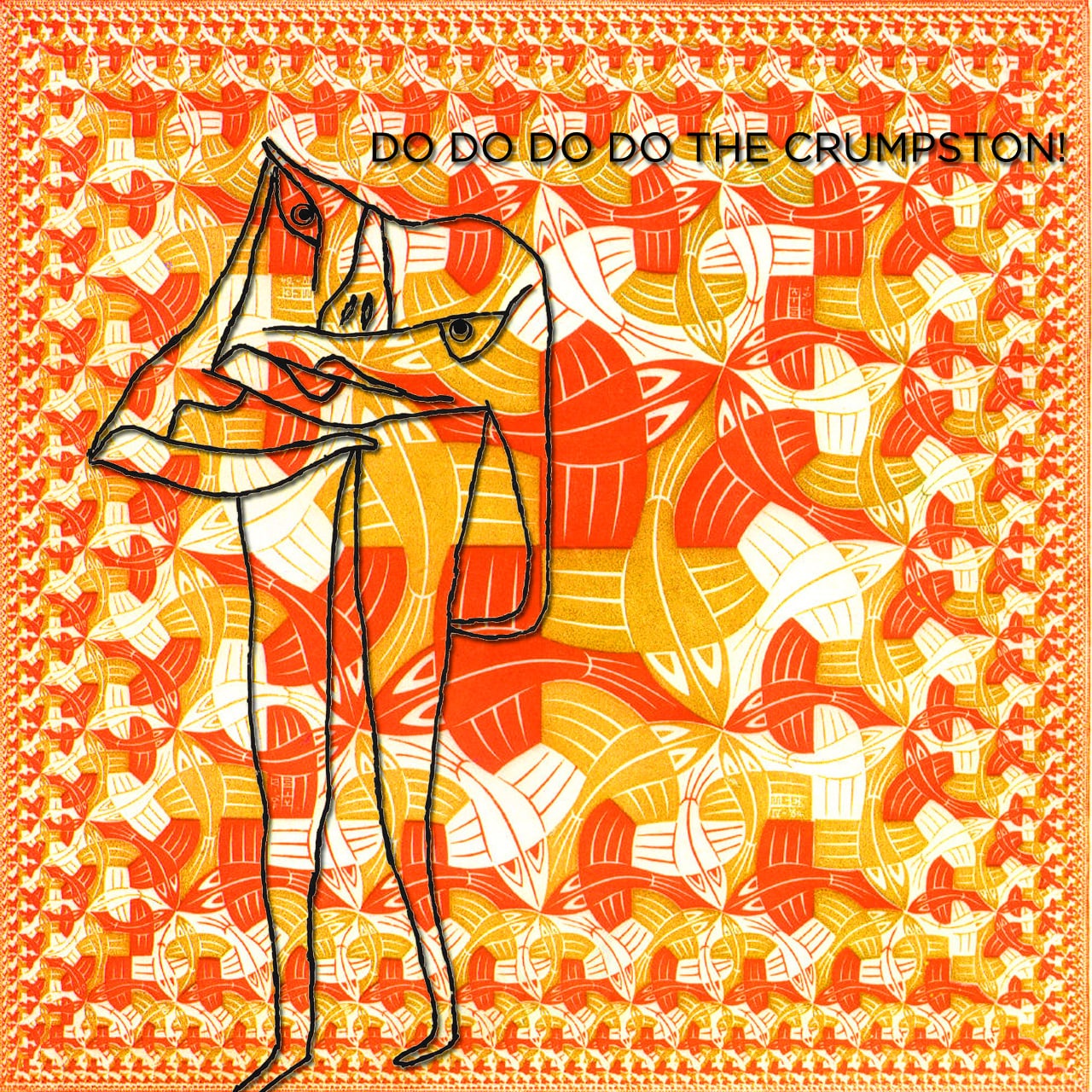 Episode 120. mp3. Released October 29, 2011.
You are at a raucous party hosted by a troupe of schizophrenic gnomes who can't stop hitting things and tossing multicolored rags at you amidst unintelligible freakouts. The host, J-jjj-johntanon, demonstrates how everything in the world is a drum and it doesn't matter if you have to shatter it to make it beat. The guests join in and the cacophony is thrilling.
Later, things get weird.
The rest of the night is a tesselated gaussian blur.
As the autumn sun rises faint pink, you find yourself lying on the driveway covered in a layer of frost. Tears you can't remember crying are frozen to your cheeks.
You realize that somewhere around 5:14am you became self-actualized.
Antibalas / Big Man / Who is This America? (2004)
Tune-Yards / Gangsta / W H O K I L L (2011)
Tom Waits / Hell Broke Luce / Bad As Me (2011)
Man Man / Life Fantastic / Life Fantastic (2011)
Boy Eats Drum Machine / Booomboxxx / Booomboxxx (2008)
The Mae Shi / Run To Your Grave / Hlllyh (2008)
DJ /rupture & Andy Moore / Is it Going / Patches (2008)
Micachu & The Shapes / Golden Phone / Jewellery (2009)
John Maus / Keep Pushing on / We Must Become the Pitiless Censors of Ourselves (2011)
Snowman / Memory Lost / Absence (2011)
Laurel Halo / Supersymmetry / King Felix (2010)
Gang Gang Dance / Thru and Thru / Eye Contact (2011)
Balam Acab / Oh, Why / Wander/Wonder (2011)
James Blake / I Only Know (What I Know Now) / Klavierwerke EP (2010)
The Flamingos / I Only Have Eyes For You / The Best of the Flamingo (1959)
Fredrik / Ava / Trilogi (2010)
Menomena / Tithe / Mines Final (2010)
Washed Out / Far away / Within and without (2011)
Local Natives / Airplanes / Gorilla Manor (2009)