CUT ADRIFT AND COASTING INLAND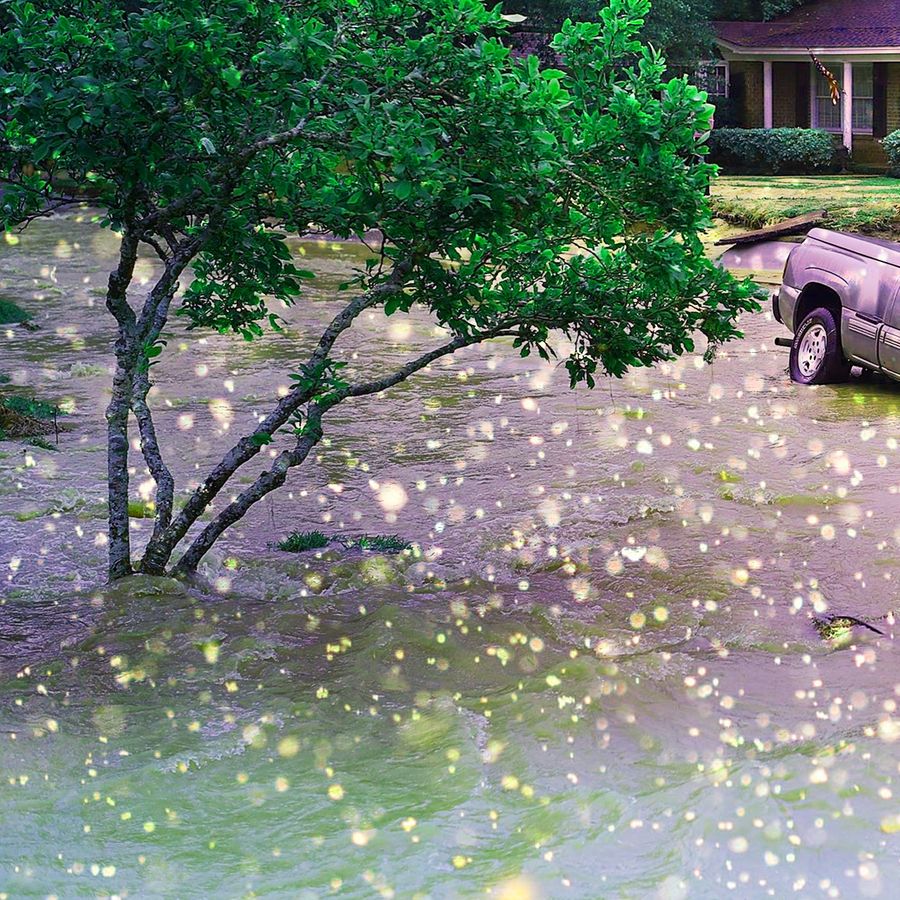 Episode #143.
Instruments (mostly synthesized), melodies and beats that will cut you deep and serve your heart on a platter for the amusement of your friends.
Trippy and a bit weird at the beginning, giving way to some comforting and soulful, heartbreaking stuff further inland.
Machinedrum – Eyesdontlie
Arca – Thievery
Flying Lotus – Never Catch Me (feat. Kendrick Lamar)
The Field – They Won't See Me
Gidge – I Fell In Love
Andy Stott – Faith In Strangers
FKA twigs – Two Weeks
Fatima – Ridin Round (Sky High)
DJ Quik – Puffin the Dragon
Röyksopp & Robyn – Monument
Vince Staples – Limos
Big K.R.I.T. – Saturdays = Celebration (feat. Jamie N Commons)
Hundred Waters – Murmurs
Wild Beasts – Mecca
Say Lou Lou – Fool of Me (feat. Chet Faker)
Jessie Ware – Tough Love
Caribou – Back Home
How to Dress Well – Words I Don't Remember