MAGNETIC ORANGE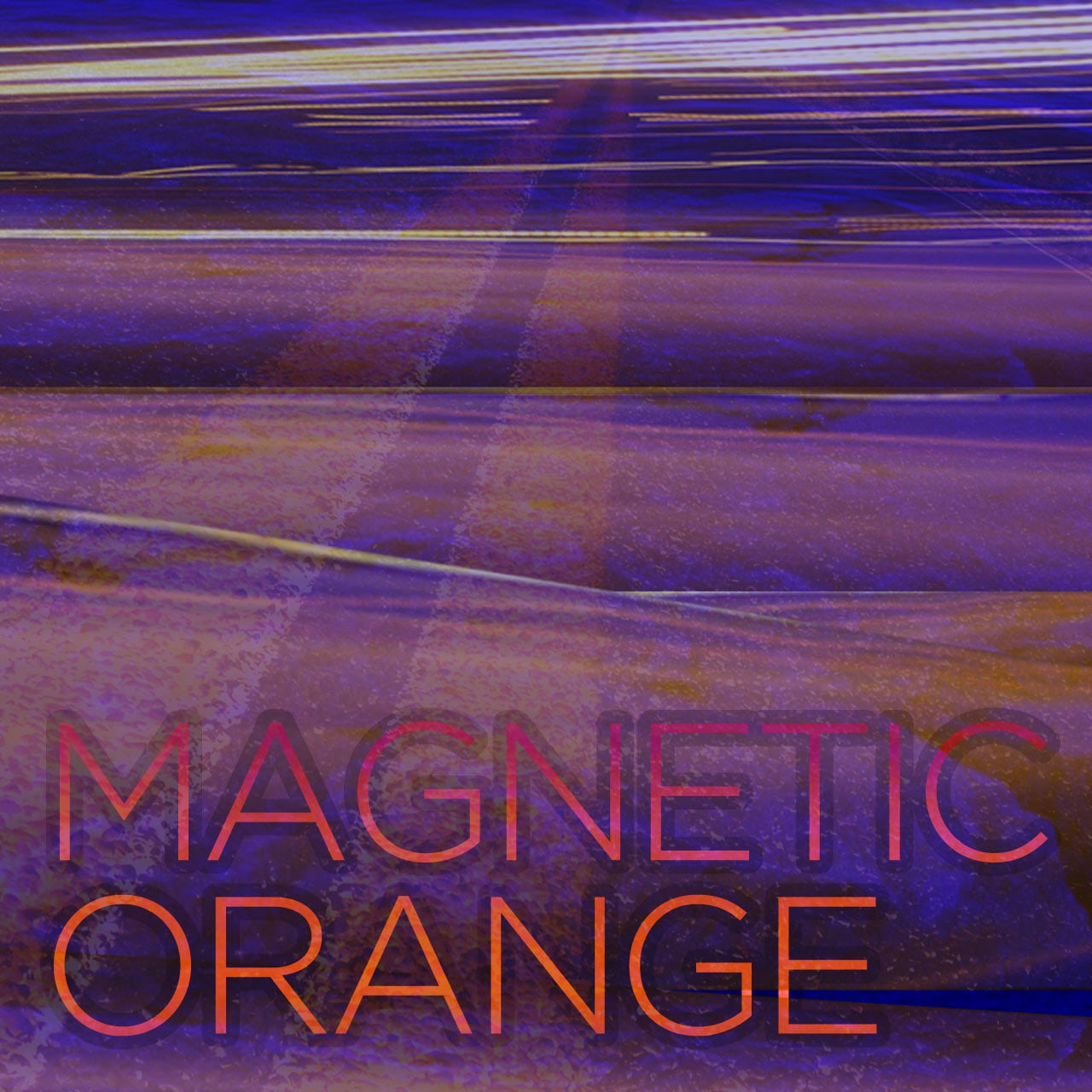 Episode 133. mp3. Released December 03, 2012.
Call me Casey Kasem. These here tunes are downright high-energy! catchy! melodic! mostly-with-vocals! spunky! accessible! (except for the darker, more intense kinda stuff grooving at the beginning, the extended "electronic techno type" tunes in the middle, and the end is poppy… but it's art poppy.)
Slick and colourful, smooth and upbeat, catchy and warm : magnetic orange.
Jamie Lidell / What A Shame / Jamie Lidell (2013)
Kendrick Lamar / M.A.A.D City (Feat. MC Eiht) / Good Kid M.A.A.D City (2012)
Black Devil / We Never Fly Away Again / Disco Club (1978)
Grimes / Nightmusic (feat. Majical Cloudz) / Visions (2012)
Matthew Dear / You Put A Smell On Me / Black City (2010)
Kate Boy / Northern Lights / (2012)
Cut Copy / Need You Now / Zonoscope (2011)
kamp! / Breaking a Ghost's Heart / (2009)
Metro Area / Miura / Metro Area (2002)
Frivolous / Serenade Des Excentriques / Meteorology (2011)
John Talabot / Last Land / ƒIN (2012)
Family / Nadadora / Un Soplo En El Corazón (1993)
Frankie Rose / Know Me / Interstellar (2012)
Frank Ocean / Thinkin Bout You / channel ORANGE (2012)
Blood Orange / Champagne Coast / Coastal Grooves (2011)
Gorillaz / On Melancholy Hill / Plastic Beach (2010)
Beach House / Myth / Bloom (2012)
Austra / Lose It / Feel It Break (2011)
Miike Snow / The Wave / Happy to You (2012)
Autre Ne Veut / Counting / Anxiety(2013)
Similar mixes: 123, The Neon Drift, The Citrus Advantage