NEBULANEMONE.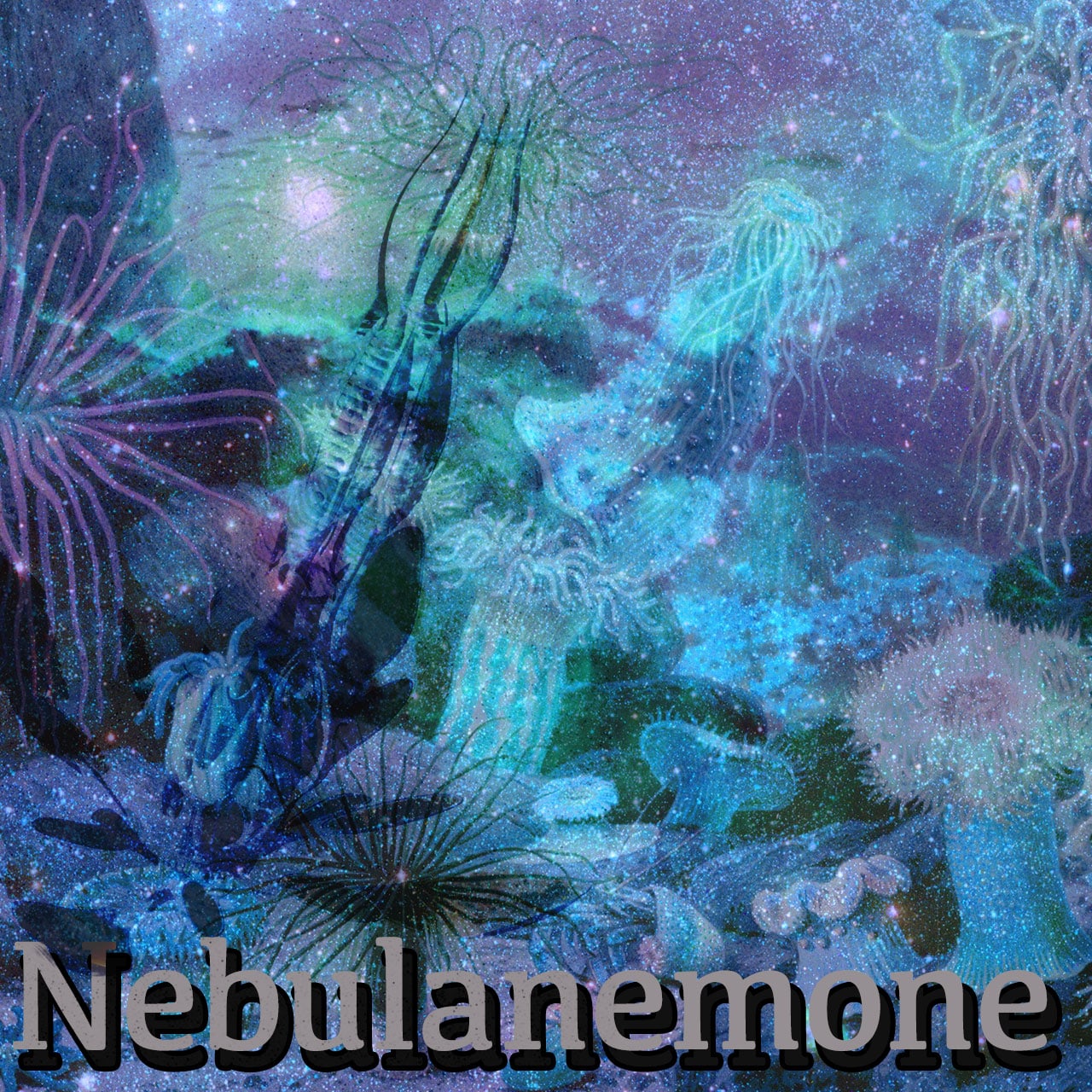 Episode 94. Released December 22, 2007
[NOTE: As of Jan 3, 2008, the mp3 has been fixed so it is no longer full of blips and artifacts]
This one's got a flow, yo! Bit of a counterpoint to the pop and rocking of the last episode… Starting electronic with some ambient and spacey stuff, then into some more thomping dancey tunes, easing back a bit and moving into some odd mellow/raw hip hop, and then into some more polished, poppy melodic hip hop, and why not cap it off with an absolute banger.
Happy Everything.
Biosphere / Kobresia / Substrata (2001)
Future Sound Of London / Everyone In The World Is Doing / Dead Cities (1996)
Fatima Meets Kuriaki / Skyline / Intelligent Toys 4 (2007)
Shape of Broad Minds / Electric Blue / Craft of the Lost Art (2007)
Junior Boys / First Time / So This Is Goodbye (2006)
LCD Soundsystem / North American Scum / Sound Of Silver (2007)
Von Südenfed / The Rhinohead / Tromatic Reflexxions (2007)
The Chemical Brothers / The Private Psychedelic Reel / Dig Your Own Hole (1997)
Luke Vibert / Mate Tron / Mate Tron (2007)
Burial / Raver / Untrue (2007)
Pantha du Prince / Steiner im Flug / This Bliss (2007)
Underworld / Glam Bucket / Oblivion With Bells (2007)
Booka Shade / Numbers / DJ Kicks (2007)
Gorro / Seventeen / No Western (2007)
Alias / Angel of Solitude / The Other Side of the Looking (2002)
Earthling / 1st Transmission / Radar (1995)
Sole and the Skyrider Band / The Bones Of My Pets / Sole and the Skyrider Band (2007)
Subtle / The Mercury Craze / For Hero: For Fool (2006)
K'naan / What's Hardcore? / Dusty Foot Philosopher (2005)
Kanye West / Flashing Lights (feat. Dwele) / Graduation (2007)
CunninLynguists / Dance For Me / Dirty Acres (2007)
Quantic / Absence Heard, Presence Felt / An Announcement to Answer (2006)
Sharon Jones and the Dap-Kings / 100 Days, 100 Nights / 100 Days, 100 Nights (2007)
Pharoahe Monch / Push (feat. Showtime, Mela Machinko, Tower Of Power) / Desire (2007)
Lupe Fiasco / Dumb It Down / The Cool (2007)