17 WAYS TO SKIN A DRUM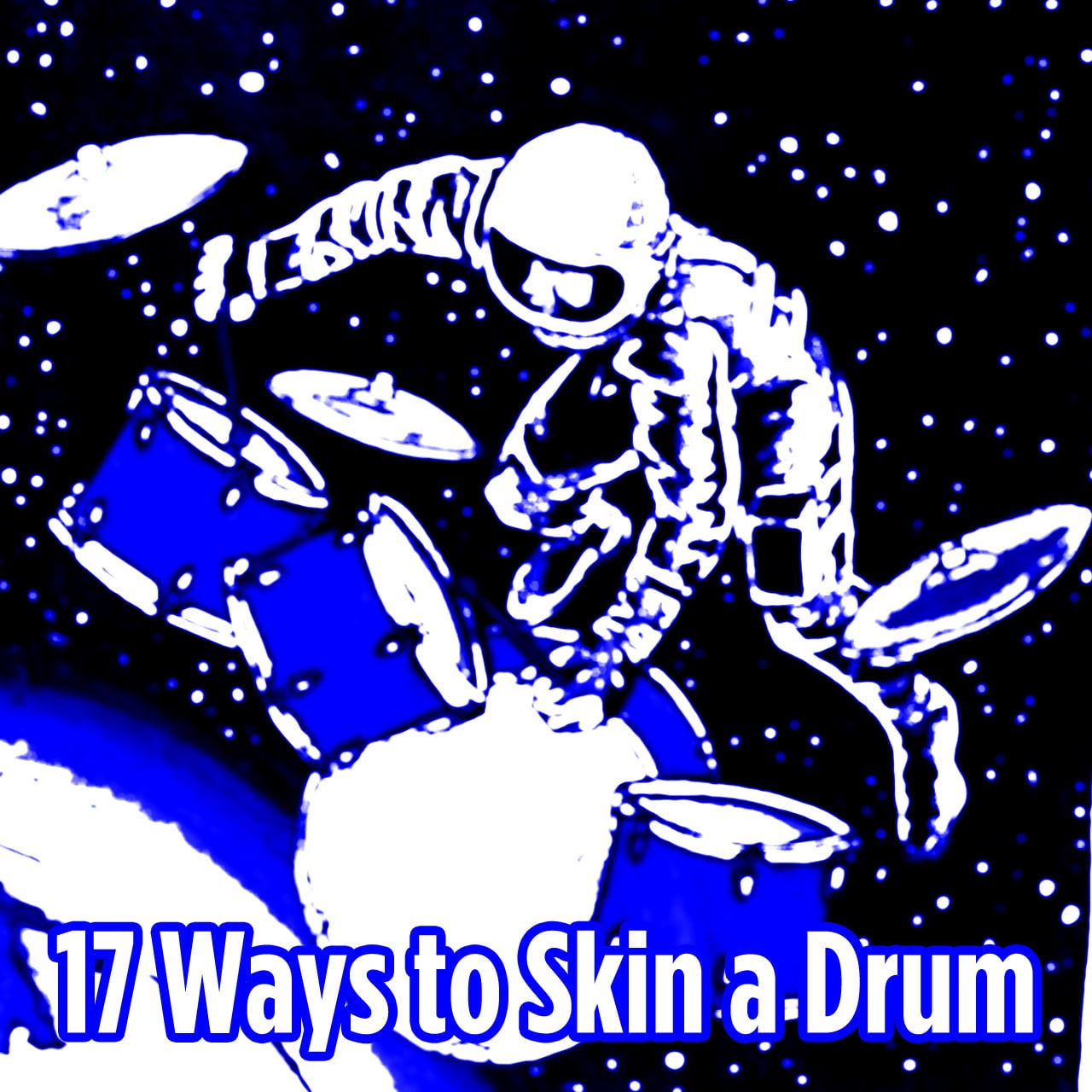 Episode 130. mp3. Released September 28, 2012.
A lot of songs on parade here that have been in the queue for a long time (Yea, I got a queue of songa waiting for their time to shine. It goes back 5 years, and not as much has been coming out of it lately; you could say there was a bit of a blockage, but please don't).
A bit of a gamut, but mostly I think you could call it electronica and indie pop/rock.
Warsaw Village Band / 1,5 H / Infinity (2008)
Kno / The New Day (Death Has No Meaning) / Death Is Silent (2010)
Jessie Ware / Wildest Moments / Devotion (2012)
Cults / Walk At Night / Cults (2011)
CFCF / You Hear Colours / Continent (2009)
Pariah / Railroad / Safehouses EP (2010)
The KLF / Wichita Lineman Was A Song I Once Heard / Chill Out (1990)
Twin Shadow / When The Movie's Over / Confess (2012)
Matthew Dear / Her Fantasy / Beams (2012)
Menomena / Pique / Moms (2012)
The New Pornographers / Crash Years / Together (2010)
Owen Pallett / E Is for Estranged / Heartland (2010)
Arcade Fire / Sprawl II (Mountains Beyond Mountains) / The Suburbs (2010)
Susanne Sundfør / The Brothel / The Brothel (2010)
Brian Eno / Under Stars / Apollo: Atmospheres & Soundtracks (1983)
Burial / Ashtray Wasp / Street Halo Kindred (2012)
Radiohead / Codex / The King Of Limbs (2011)